MacPlus Software + Smileworthy: Black Friday Collection
Smileworthy brings you a great deal every month. For a short time, Black Friday through Cyber Monday, save big on all of the apps we've gathered in our Black Friday Collection. Each and every one a must for you and every productivity nerd in your life.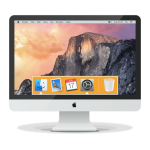 Application Launcher, improved Dock for macOS, Apple Dock alternative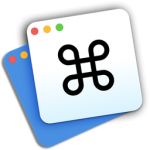 Keyboard-centric Application and Window Switcher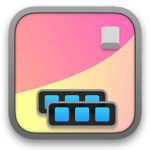 Organize your favorite folders, files and apps with multiple Dock's.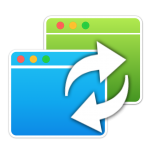 Powerful Mac Desktop Window Switcher and Window Manager.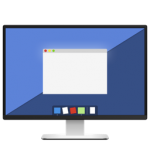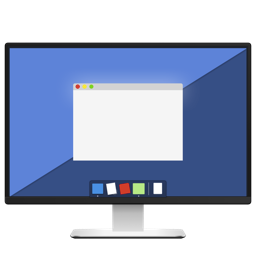 Make your desktop less distracting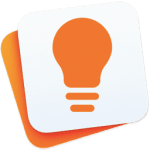 Mac Client for Google Keep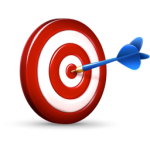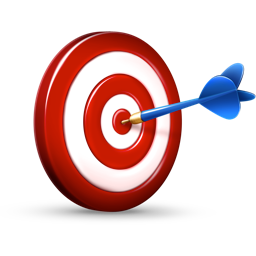 Quickly remove all distractions
Powerful Window Manager for Mac

Quick launch of applications and access to your files